About
Travel Unity works with partners to increase diversity in the world of travel.
Volunteer
We are looking to field volunteers for our Fall program with Citizen Schools, which will be in East Harlem.
The commitment starts with a two-hour training in late August and continues with 10 weeks of teaching from October to December.
Micro to Macro
Travel Unity's focus extends from the highly specific (helping individuals realize that travel can be a part of their lives and a potential career path) to effecting broad-based change (working with institutions to increase diversity across the travel industry and assisting destinations to improve the economic livelihood of their residents).
Boards
Travel Unity's voting body is the Board of Directors, comprised of:
---
Travel Unity is pleased to have an active Board of Advisors, including influential voices from within the spaces of travel/tourism, community engagement, and other relevant fields.
Members of the Board of Advisors include:
Travel Unity Summit
News on 2018 Travel Unity Summit
For the first time, Travel Unity is seeking to hold the Travel Unity Summit in New York State, outside of New York City. We are currently reviewing proposals by various potential partners. Stay tuned!
Interested in working together on smaller events or want to get ahead of the pack for 2019's Summit?
Email [email protected]
Info on 3rd Annual Travel Unity Summit
The 3rd Annual Travel Unity Summit (in partnership with NYU's Jonathan M. Tisch Center for Hospitality & Tourism) took place Friday, April 21, 2017 at NYU Woolworth Building, as part of the 5th Annual New York Travel Festival.
| | |
| --- | --- |
| 9:00am – 10:00am | Registration |
| 10:00am – 11:20am | Diversity in NYS Tourism |
| 11:30am – 12:20pm | Developing International Appeal |
| 12:30pm – 2:30pm | Lunch/Networking |
| 2:30pm – 3:20pm | Enticing Millennials |
| 3:30pm – 4:20pm | Marketing in a Diverse World |
| 4:30pm – 5:30pm | Embracing Diverse Hiring Practices |
For more information, please visit nytravfest.com/tus
---
The 2nd Annual Travel Unity Summit (in partnership with Brooklyn Borough President Eric L. Adams) took place Friday, April 15, 2016 at Brooklyn Borough Hall, as part of of the 4th Annual New York Travel Festival.
Partnerships
Travel Unity works with local organizations to further its mission of bringing under-represented groups into travel/tourism.
Current Partnerships:
From Sept.-Dec. 2016, Travel Unity is working with Citizen Schools on a 10-week apprenticeship program for Harlem 6th graders, focusing on careers in travel/hospitality.
Travel Unity Alliance
The Travel Unity Alliance brings together companies, organizations, and individuals to help increase diversity within both the industry and the traveling public.
Global Partners include:
---
Media Partners include: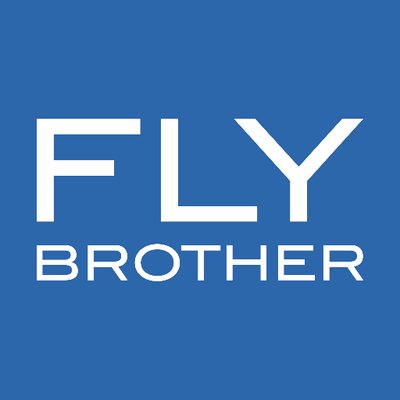 ---
NYC Chapter Members include:
---
To start a chapter in your locality, please e-mail [email protected].
Join our Facebook community group: facebook.com/groups/TUANYC
Travel Unity Excursions
Travel Unity works with local community organizations to organize local and regional trips for those who normally wouldn't have organized travel opportunities.
If you work with an under-served group in New York City and would to arrange an Excursion or would like to donate goods or services, please contact us: [email protected].
Travel Unity Excursions are only currently operated in New York City and New York State.
Donate
As a registered 501(c)(3), all donations to us are tax-deductible.
To be able to deduct your donation from this year's taxes, donate by December 31.
---
$5 donation:
$10 donation:
$20 donation:
$50 donation:
$100 donation:
---
Please email us to donate other amounts: [email protected]